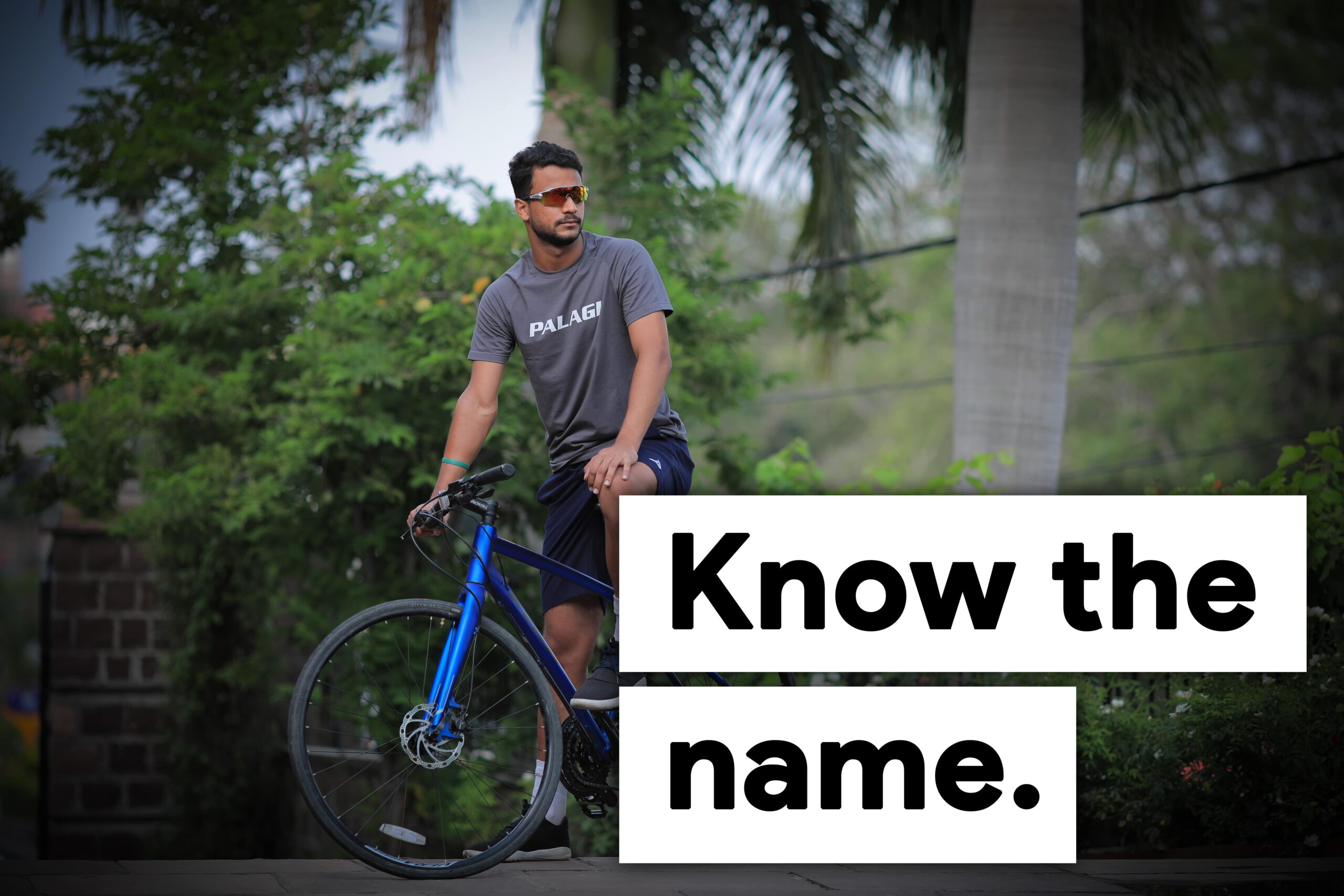 Palagi is a reworked term derived from the expression 'Paao Laagu' which connotes respect and obedience. Each solitary garment exhibits the purpose of suppression of self-conceit, to engender the feeling of wisdom in you;the philosophy on which our ethos is built.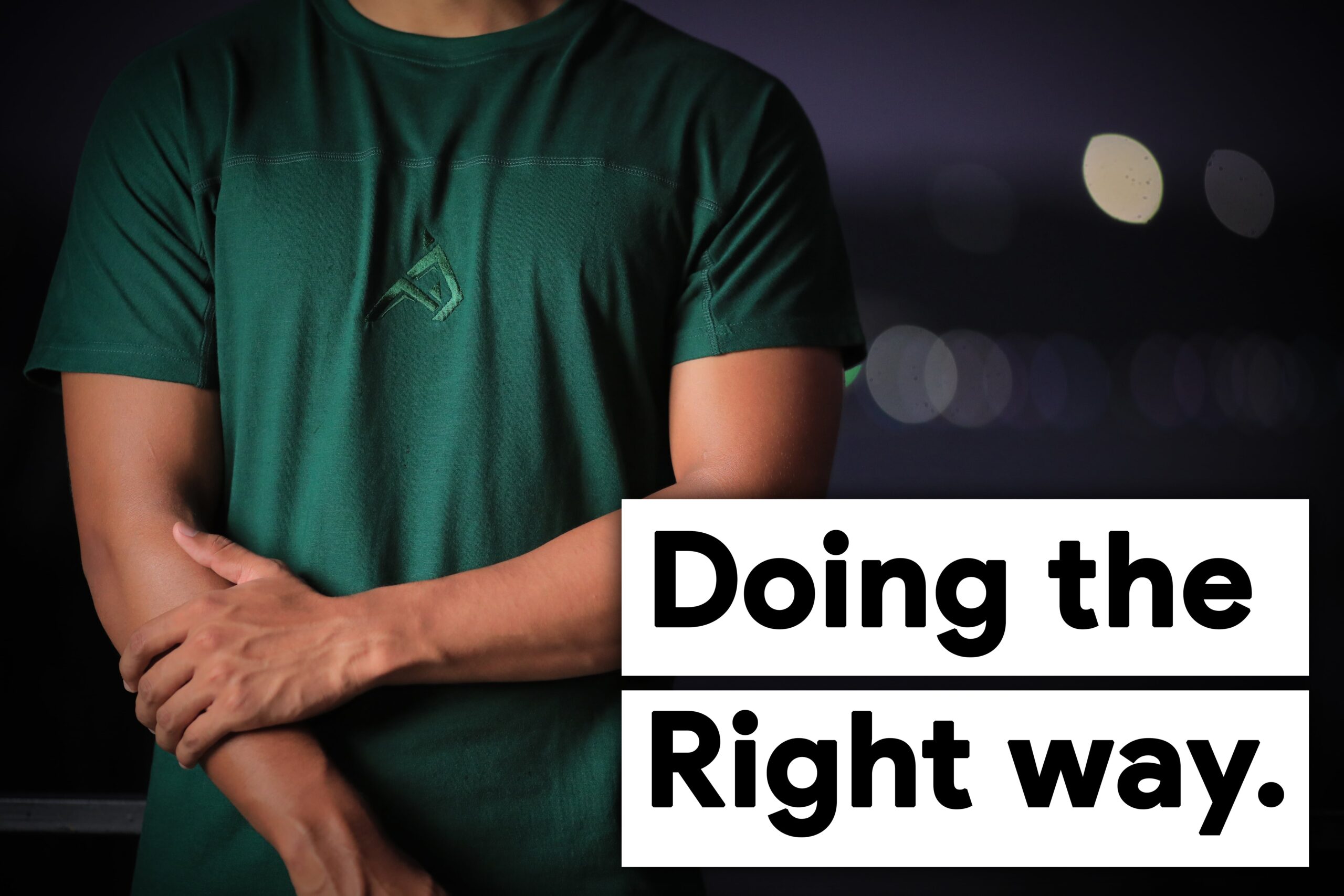 Palagi strives to optimize the standards of athleisure with the utilization of unique performance fabrics, developed with world-leading engineering techniques to appease your apparel needs. We are of the opinion that there is always the right and perfect way to accomplish the desired goals, which keeps our love for innovation and exploration boundless.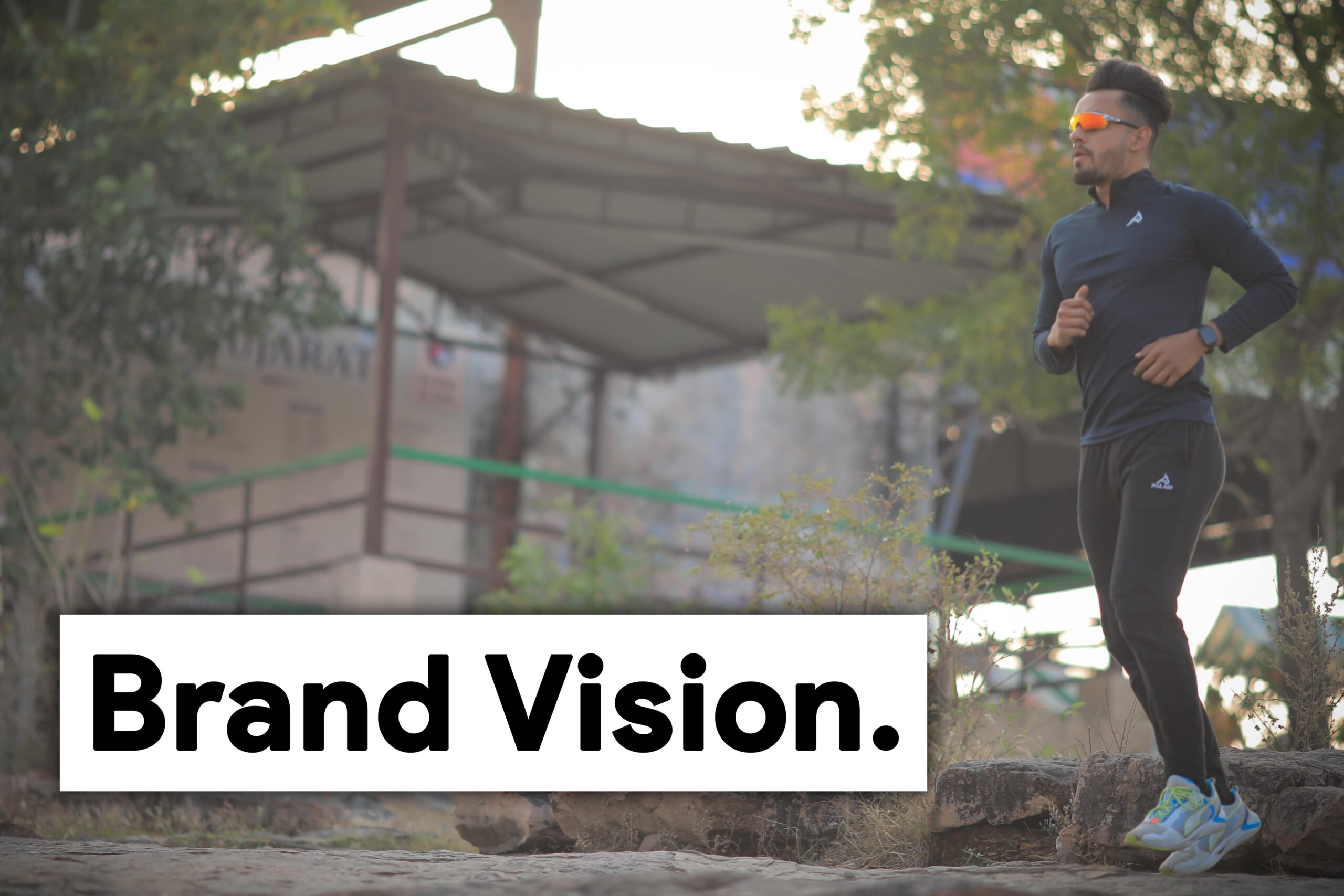 The brand's vision is to become an elite purveyor of top-quality garments with the utilization of high-performance fabrics. Our aim is to promote healthy lifestyle and kindle enthusiasm amongst the Palagi community across the globe.