#WeGrowTogether
We intend to bring an optimistic change to the world of athleisure, with the utilisation of high-performance, top-rated fabrics engineered to enhance the performance of our athletes around the globe. Join us on this movement to upsurge the game of athleisure.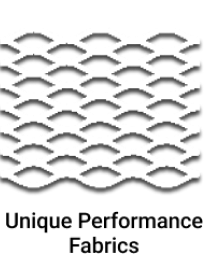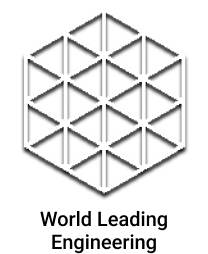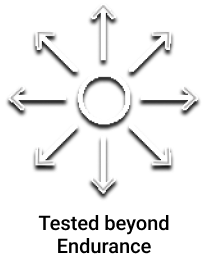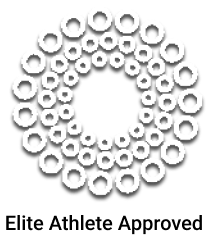 SUBSCRIBE TO OUR NEWSLETTER
Get regular updates for our products subscribe now !